pad workout
Make Your Body Shape
Taking steps to improve your body shape can help you feel more confident, energized, and be able to perform everyday tasks with more ease.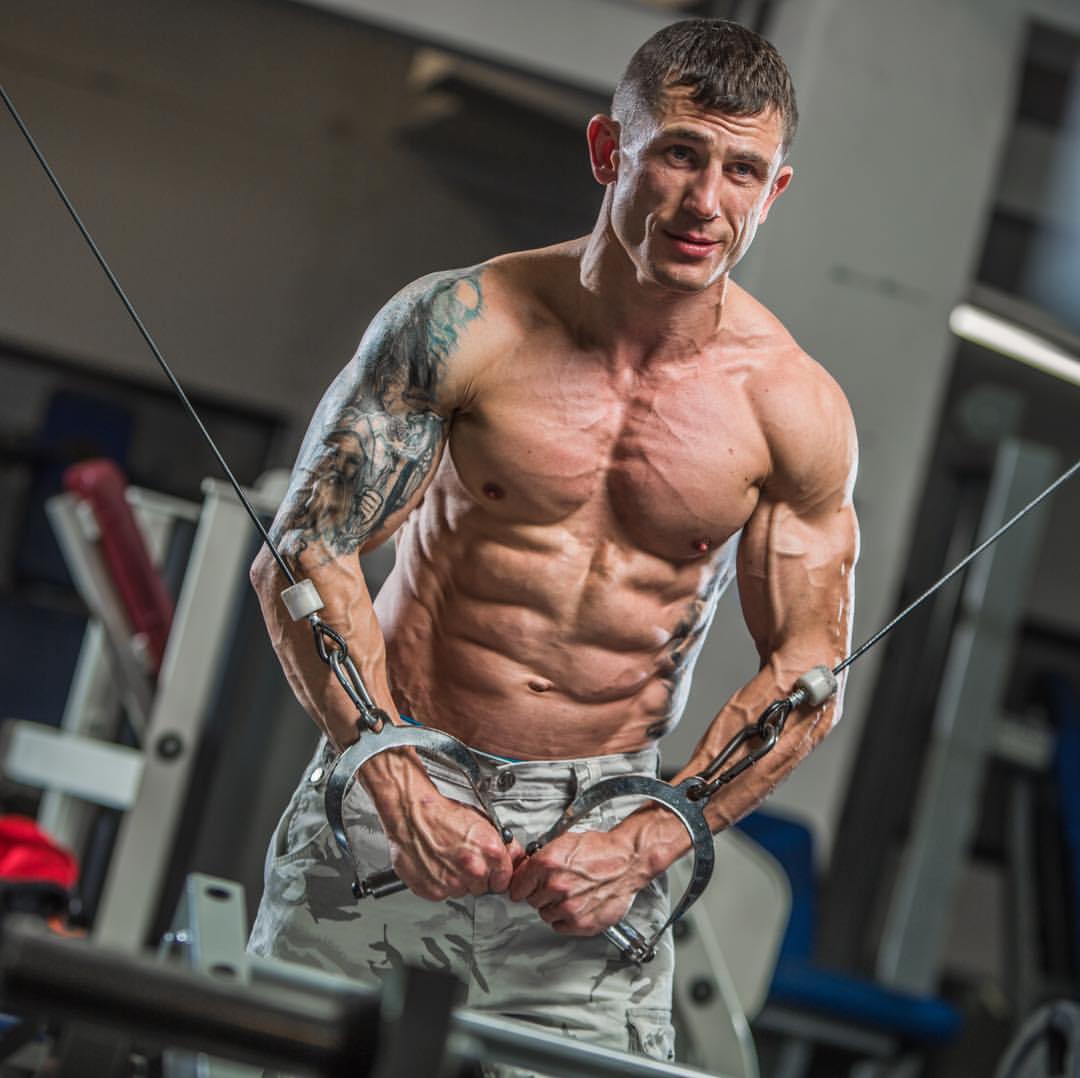 Are you looking for a personal trainer in London to help you achieve your fitness goals?
How I can help you?
Services
Training Programs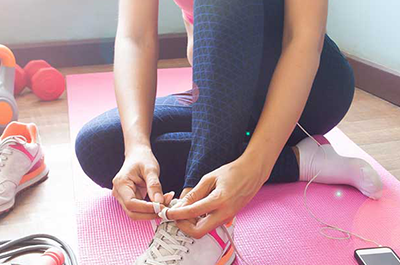 Functional Training
Functional training is a type of physical fitness program which focuses on developing the body's natural movements and improving overall functional strength.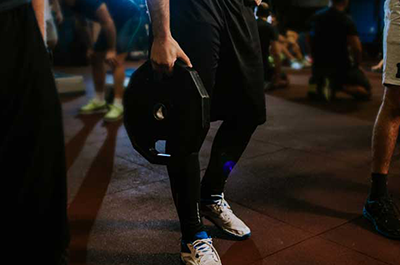 HIGH INTENSITY TRAINING
HIT is a type of exercise that focuses on short bursts of intense physical activity. It has become popular among fitness enthusiasts as it is one of the most effective forms of exercise.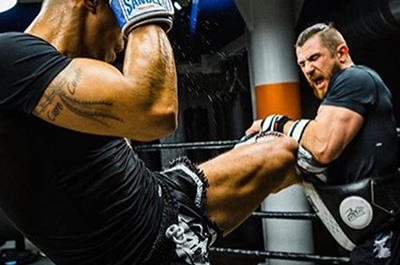 Martial Arts training
It's a great way to stay physically active, build self-confidence, and learn important self-defense techniques. It is also a practice that can be beneficial for mental / emotional well-being.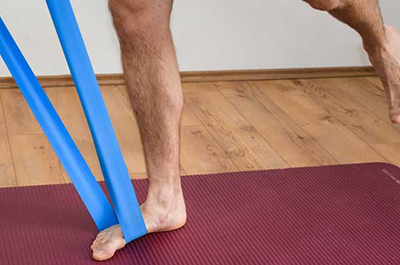 REHABILITATION
Rehabilitation training, or "rehab," is an important part of recovering from injury or illness. It involves activities and exercises designed to help someone regain strength, coordination, and mobility.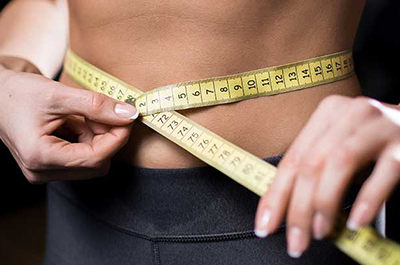 Weight loss
Weight loss training is designed to help people lose unwanted body fat and maintain a healthy weight. It can involve a combination of strength exercises, aerobic workouts, and nutrition modifications.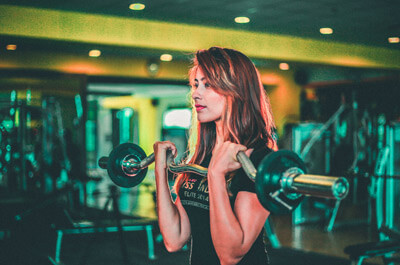 Online training
Online fitness training has become increasingly popular in recent years. It allows individuals to have access to personal training programmes tailored to their individual needs, without having to go to a physical gym or fitness centre.
" I'd never done anything like this before. Alex has been consistently professional, supportive and motivating throughout. He goes above and beyond, and is brilliant to train with. He pushes me further than I thought I could go, gives me tailored and specific advice, plus we always have a laugh. Can't recommend him highly enough. "
Steve Mulley
" I started muay thai with Alex after giving up rugby and it is easily one of the best decisions I've made, as quite apart from the fact it is an immense workout we get on brilliantly and I really enjoy each session. JCVD splits across chairs here I come... "
Sebastian Hardy
" I have been coached my alek for the past 6 months in 1-1 boxing and mu -Thai and I can honestly say that he has been fantastic in helping develop and increase my stamina couldn't get a better person than this man to help you with fitness and lifestyles changes....... "
Christopher Barlow
Latest Blog Post
MOST RECENT ARTICLE